mechlabs: Individualized Robotics/Mechatronics
Wed, Feb 1, 2023, 10:00 AM PST – Mon, Jan 29, 2024, 7:00 PM PST
Circuit Launch, 8000 Edgewater Drive, Oakland, CA, USA
Mechlabs is a unique individualized project-based learning experience.
Accelerate your knowledge and skill development goals with help from industry professionals and experts in robotics.
Get hands-on with Robots while building your project portfolio
Possible Topics: computer vision, machine learning, ROS, 6DOF kinematics, grasping, and autonomous navigation.
What do you want to build? We match your learning goals to a project pathway and a mentor who will help you get there.
Not only do we have a full electronics lab, 3D printers, laser cutters, PCB printer, and VR lab, but we have a variety of robots you can utilize for your projects.
Example Projects:
Get into computer vision, machine learning, & AI to have Rotrics DexArm play a game of GO.
Design a livestreaming battle bot arena that can be played remotely with Zumo32U4 mini battle bots
Uncover inverse kinematics and trajectory planning with a Niryo 6DOF robotic arm by teaching it to play Jenga
Explore indoor autonomous navigation by having Misty II Robot "Get me a beer!"
Play with advanced servo control by hacking the Robotis 18DOF Humanoid and controlling it with ROS (Robot Operating System)
Open Source Projects We LOVE!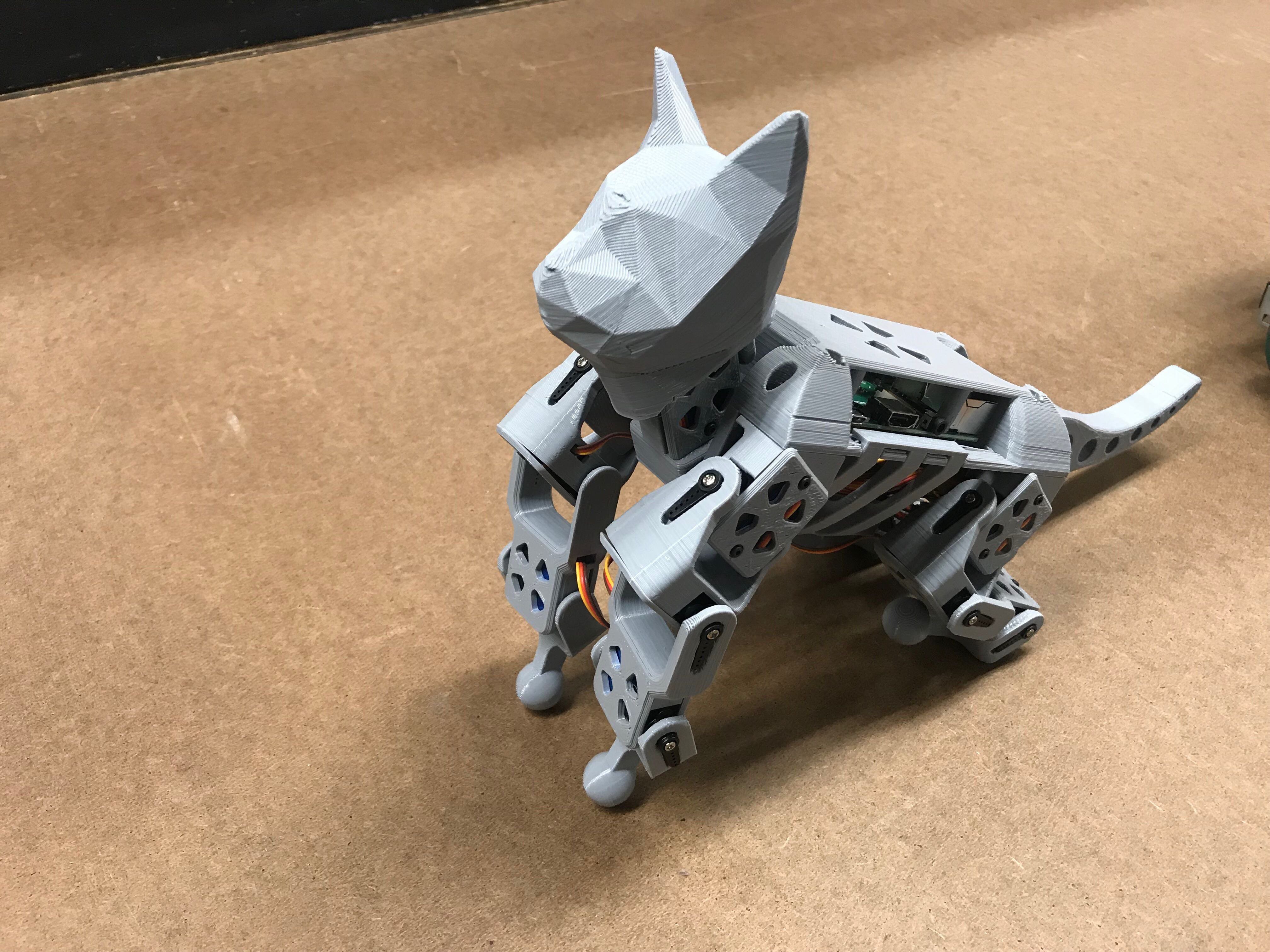 SAWPPY: Motorized model of Mars rovers for under $500
Our Roboticist in Residence's version: Tenacity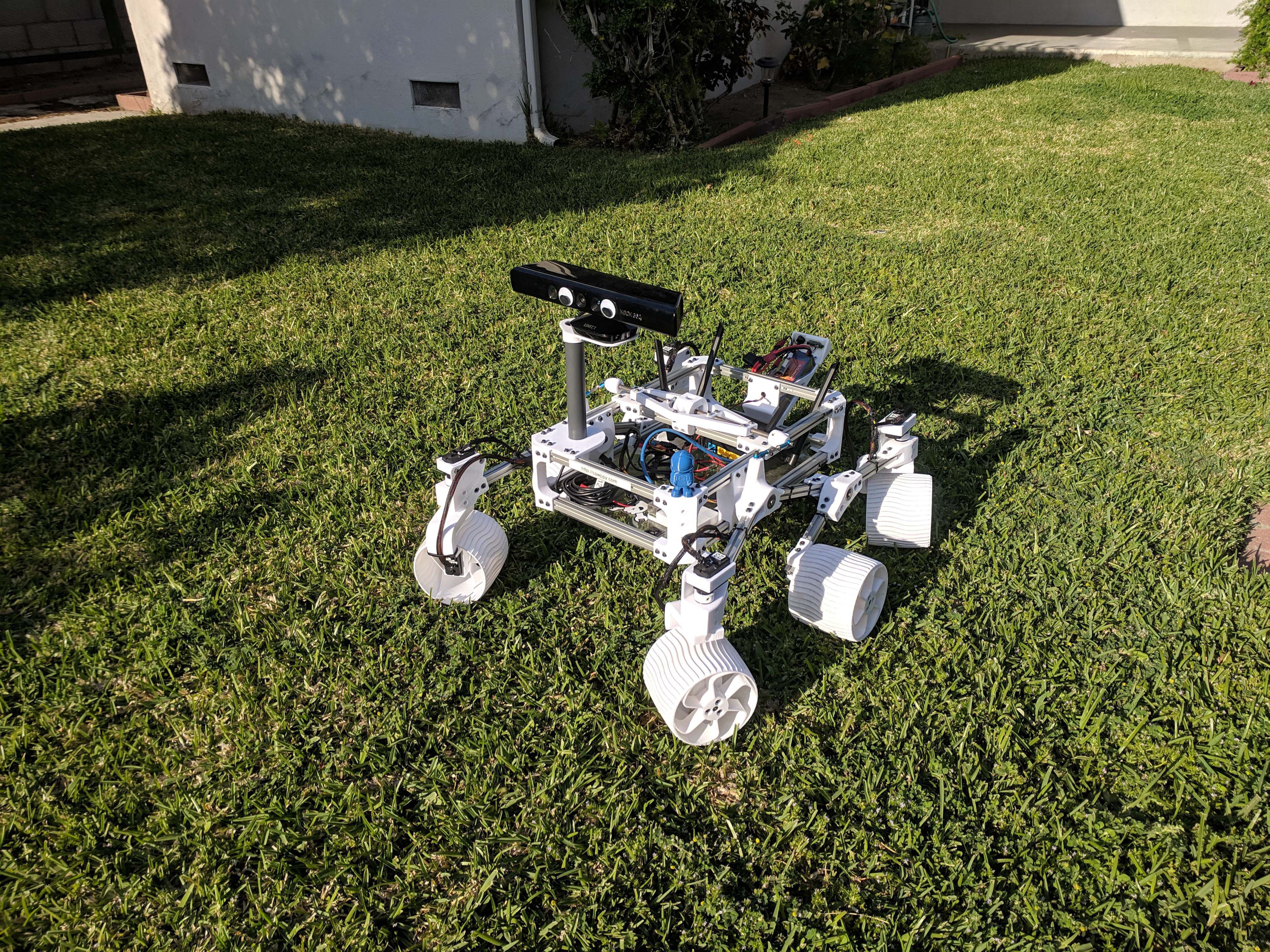 Autonomous RC Cars - DIY Robocars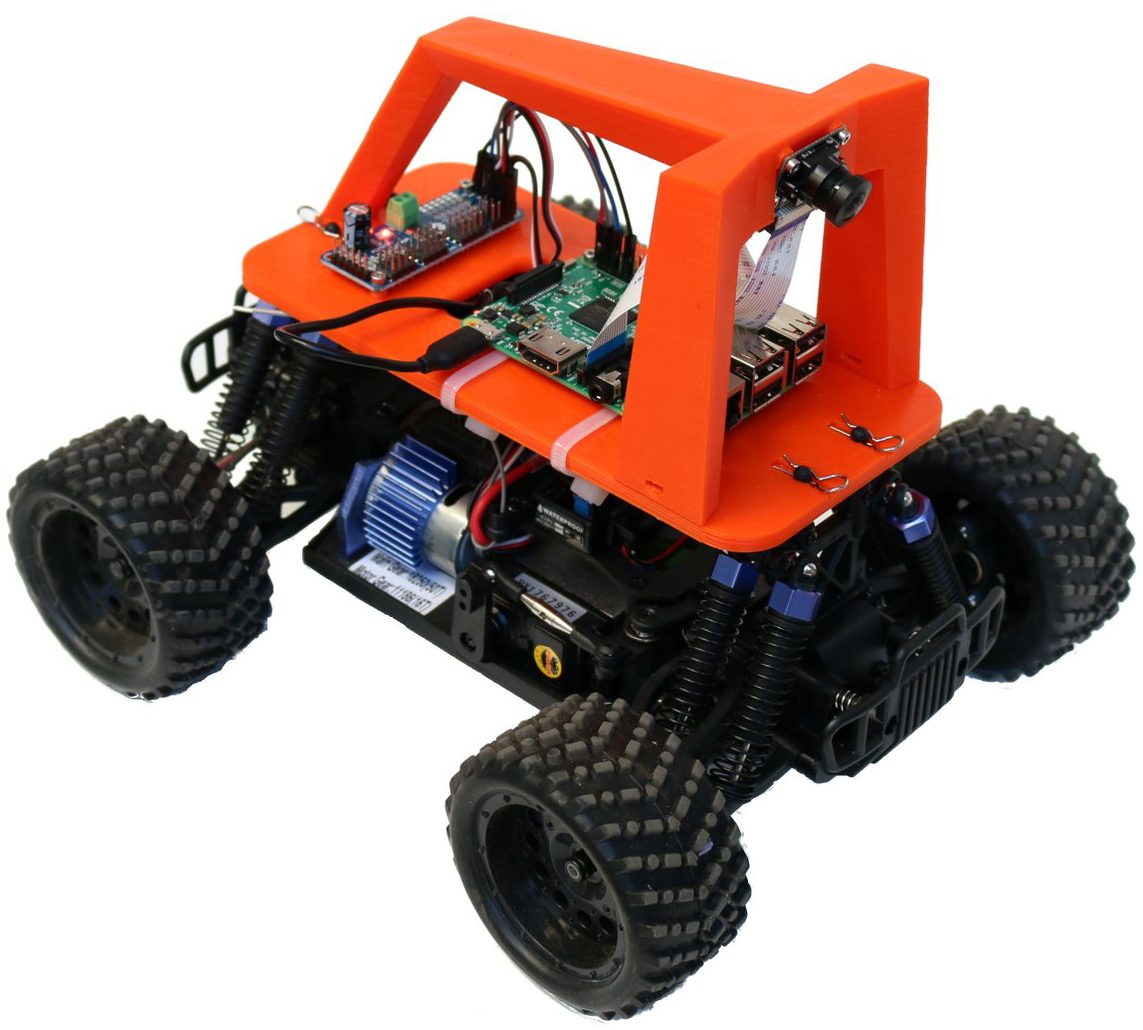 Beginner to Advanced Robotics - Chart your own path:
PROGRAM STRUCTURE
The individualized program is a month to month program. Renew each month as needed for you to achieve your goals.
Each week we push forward toward your personal goals and be held accountable for your tasks by your team members.
Mentor-led study halls, and intensive knowledge deep dive sessions will be held weekly throughout the program. These sessions are intended to target knowledge and skill gaps, and provide momentum to overcome obstacles.
Technical mentors will be guiding students along every step of the way; not lecturing, but enabling you to learn by doing.
ENTRANCE CRITERIA
For the individualized program no experience is necessary. Parts, kits, consumables, and project materials are all your responsibility to purchase. We can help work with you to choose projects that are in your budget. You can apply to work on projects that utilize Circuit Launch robots and community hardware based on availability.
ATTENDANCE
Students can participate virtually or in person.
We recommend 20 hours per week commitment for this program to be effective, however you will get out of it what you put into it. One group session a week is required, but can be attended asynchronously if necessary.
This program is done in monthly sessions. Sign up now to start the beginning of next month. The dates listed on this class listing are just to indicate this an ongoing session. Pricing and participation are on a month by month basis.


For greater details regarding the program, check out our blog or contact us.