Mycelial Mass - Bringing the Wild Into the Microbiology Lab
Tue, Sep 27, 2022, 7:00 – 9:00 PM PDT
Circuit Launch, 8000 Edgewater Drive, Oakland, CA, USA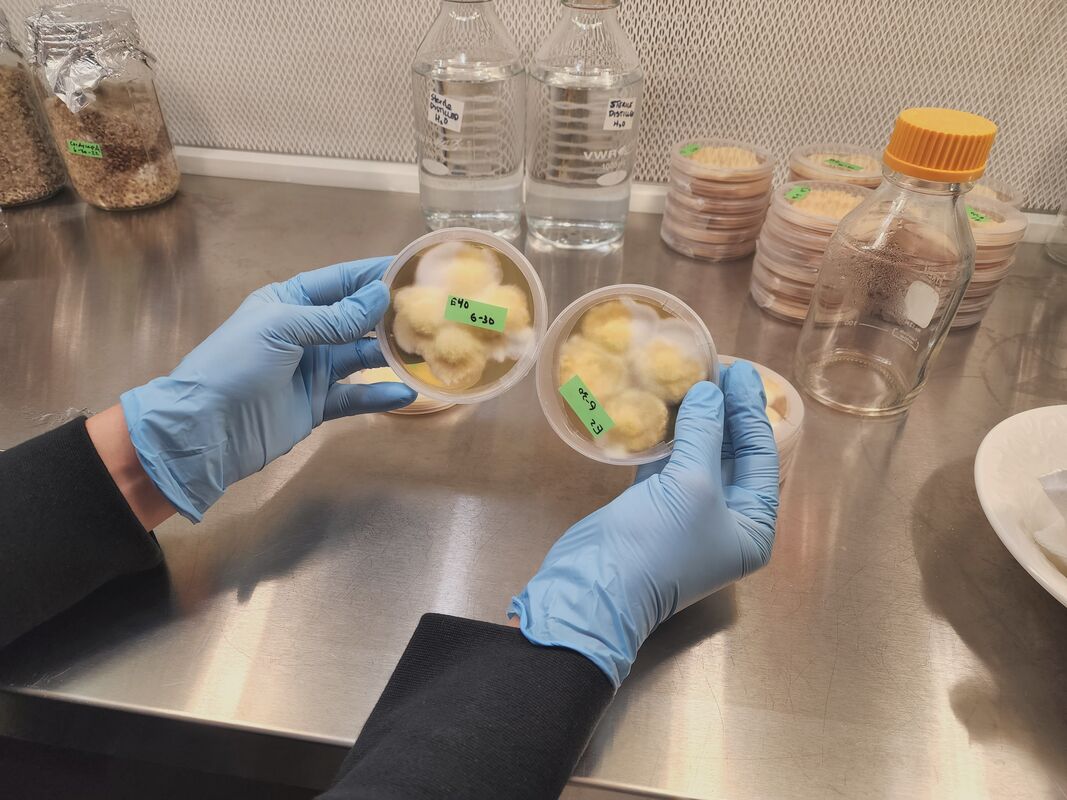 Join us in our new home in Circuit Launch!
This month we are excited to kick things off telling you about what we've been up to all summer. Harte Singer will give a presentation on his funded research to catalog fungi using nanopore technology for Entheome.org! What's that? We will tell you!
Next Juliette Humer will share her work isolating new jelly fungi and helping us grow our edible cordiceps experiments!
Finally, Mario will give an update of what we are up to in the lab space and give tours for people interested in becoming a lab member!
____________
Every last Tuesday evening of each month we will hold a special gathering of mushroom enthusiasts, mycologists, mushroom growers, fungal fermenters and other members of this growing movement unlocking the power of these amazing organisms. No experience necessary or expected - come to just listen or join in and bring your home experiments (or pictures) to show the class!
Some events will feature a keynote speaker, as well as contributions from our local community of fungal enthusiasts, including art, music, and food and social and political engagement tools - but most of the time we will just work on showing you how to do some mushroom growing experiments with common household items and spawn you can order from us!
Waitlisted? We will still be providing unlimited video and chat participation via ZOOM for all these Tuesday events, join us online here: https://us02web.zoom.us/j/81383725672
Join our facebook page to see live-streams of all our speaker events and other fun resources!
https://www.facebook.com/groups/mycelialmass
If you would like to contribute to this event please email us at:
info@mariogabiati.com
Read less